Bruce Mack
The Nation's Leading Real Estate Investing Trainer & Coach
Real Estate Investor ⋅ Real Estate Coach ⋅ Licensed Financial Advisor ⋅ Author ⋅ Nationally Renowned Speaker ⋅ Internet Marketer ⋅ Software Developer ⋅ Entrepreneur
As Seen on: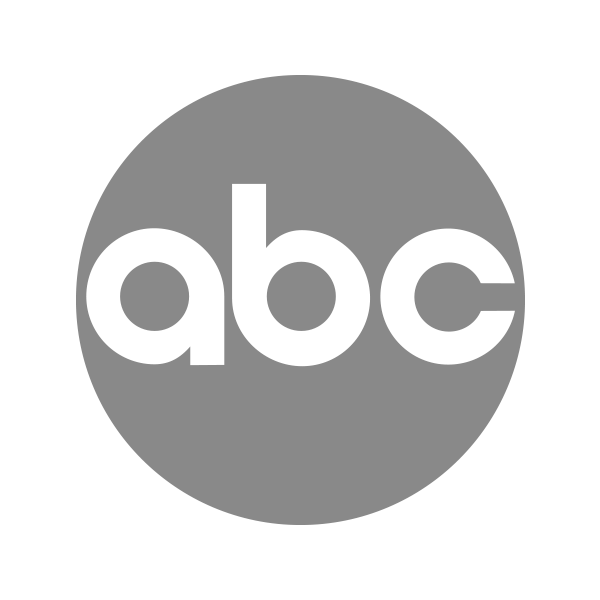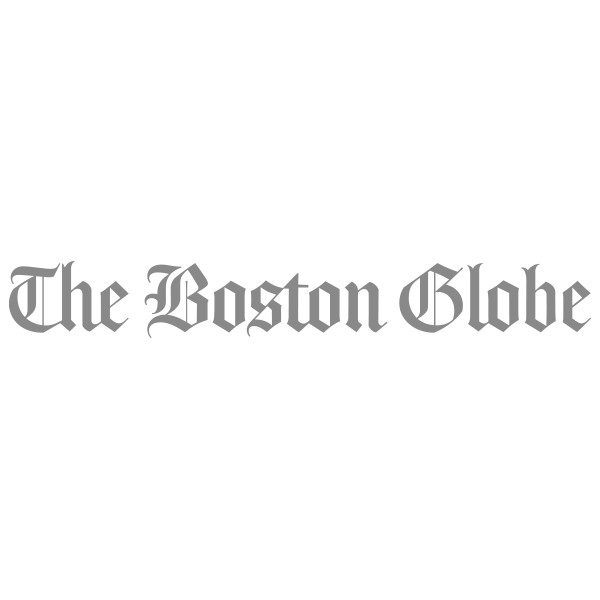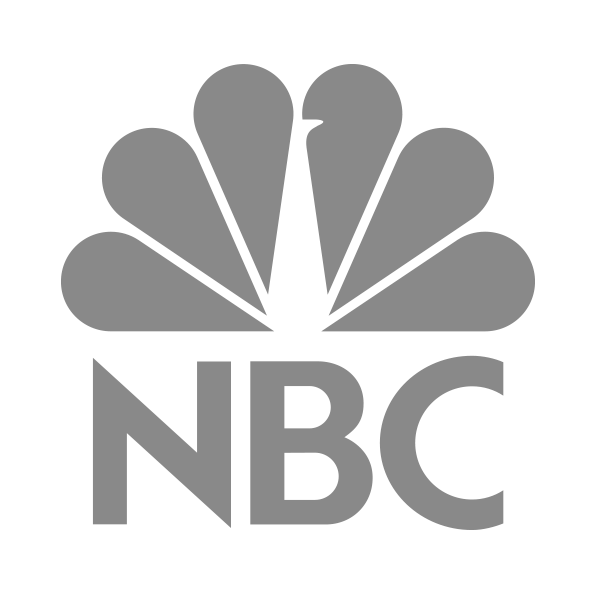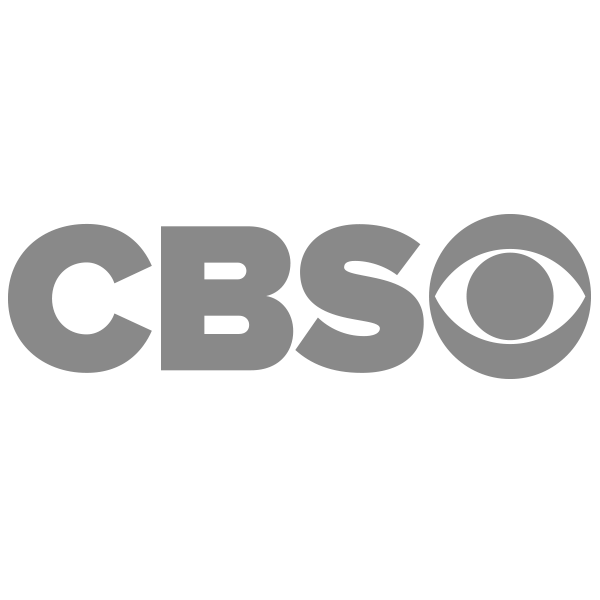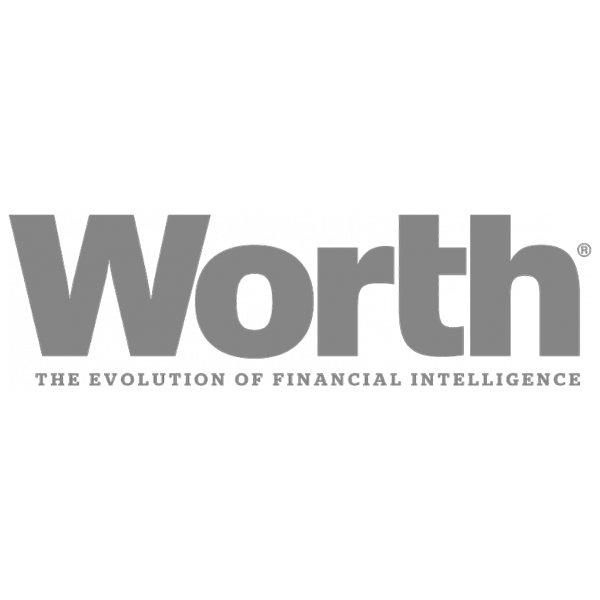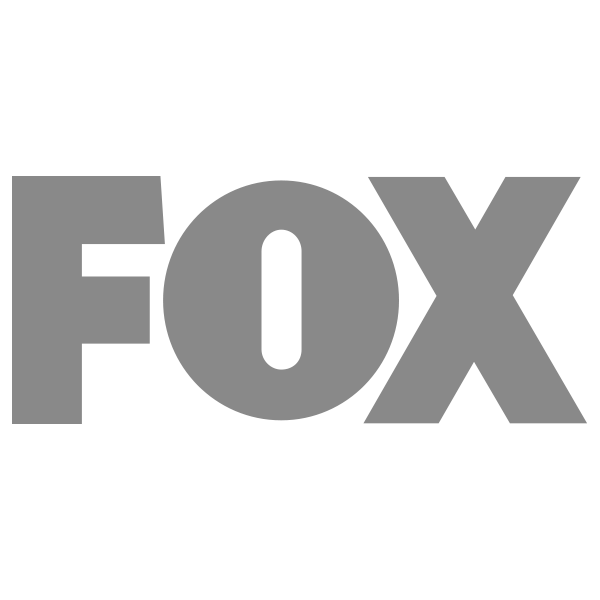 No Credit, No Money, No Problem!
Let Me Hold Your Hand & Help You Get More Deals Than You Have Dreamed Of!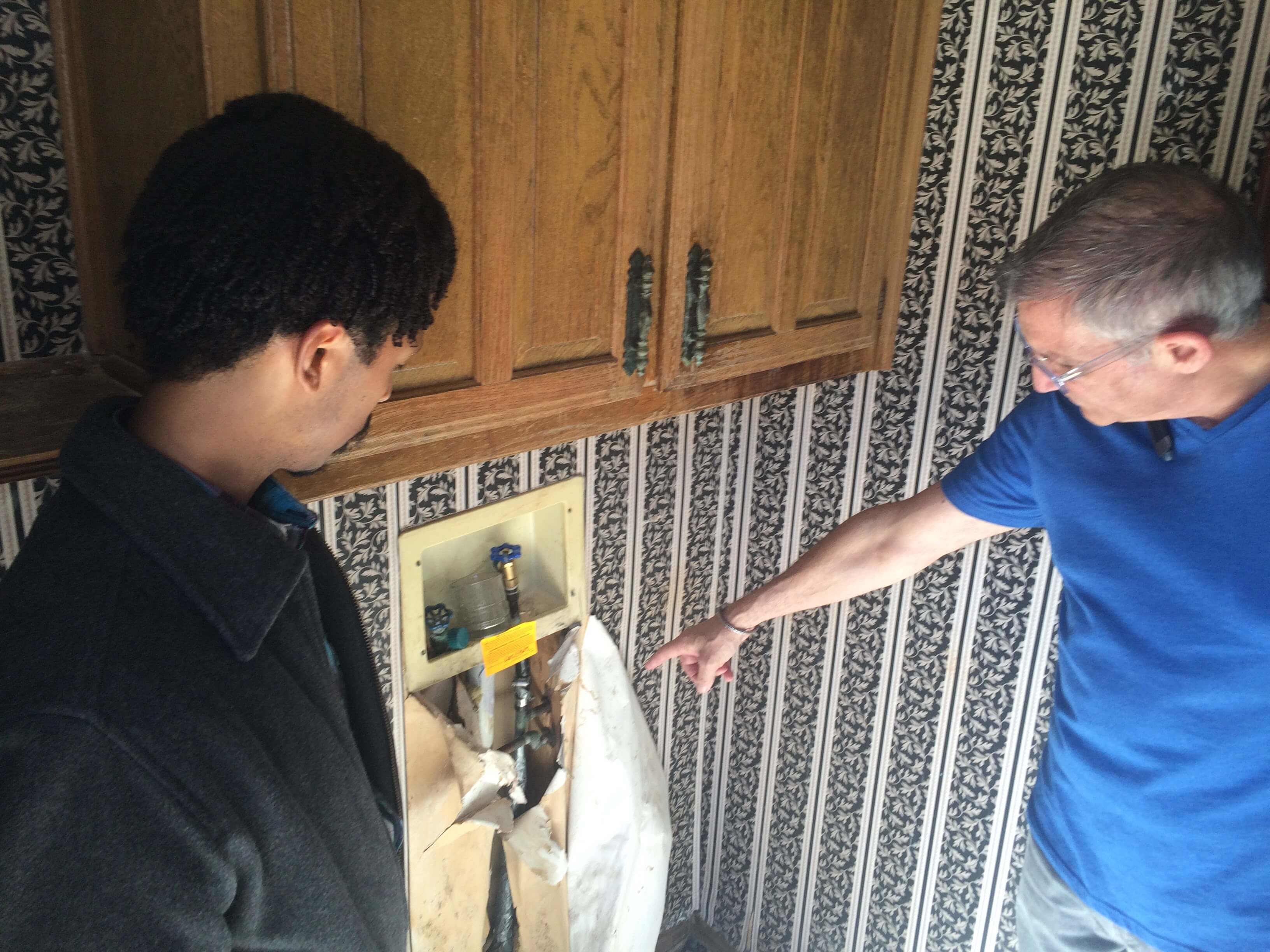 You've been thinking about real estate investing and might have taken some courses but don't know where to go and how to start? Or, you may be a seasoned real estate investor and want to take your business to the next level? Have people told you that it's a risky proposition? Do you feel you don't have enough cash to invest or are you afraid to use your own money?
Whether you are a risk taker or conservative with your finances, real estate investing can be right for you. Start now and build at your own pace. Take the steps now to transform your life and find the true financial freedom you've been dreaming of.
Knowledge is power and you need to learn from a seasoned pro. In 3 days, you will gain real knowledge on how to become a successful real estate investor. As a sought after speaker, I've shared the stage with Donald Trump and Al Gore and have spoken at numerous real estate conferences nationally and internationally.There is no need to spend thousands of dollars and countless hours taking real estate seminars. I've been teaching real estate investing to students across the US and Canada for almost 20 years. My students learn in 3 days what takes others months or years to learn. I will zero in on your strengths and weaknesses to maximize your training and will help you create a comprehensive plan to make it happen. I will travel to you (Meet you in your local market or in any remote market you choose). I will share with you easy-to-follow instructions on how to invest without using your own cash.
At the end of the 3 days we will be making offers. You will know exactly what to look for, and how to successfully navigate your way through the entire buying and selling process.
Finding The Right Properties
Locating Potential Deals For Each Strategy:

Wholesale
Retail
Quick Flips
Short Sales
Pre-Foreclosures
Asset Managers
REO's
Pocket Listings
Probate
Divorce
Bird Dogs & More
Getting The Properties You Want By Giving The Seller Irresistible Terms
Subject to acquisition strategy for getting houses for $10

Owner Financing
Tax advantages with wrap arounds
Giving the owner the retail asking price and still making a killing
Equity splits & much more

Structuring Multiple Offers
Creating Financing Without Using Any Of Your Own Money
Sales Negotiation Strategies with the Seller:

Owner Financing
Tax advantages with wrap arounds
Giving the owner the retail asking price and still making a killing
Equity splits & much more

Structuring Multiple Offers
Selling Your Property
Wholesaling for quick cash. A to B and B to C no out of pocket closings that can net you a quick $5,000, $10,000, $20,000 or more!
Pre-build a rabid buyers list for your upcoming properties
Marketing your properties the right way to get over market offers
FSBO done the right way gets you an additional 6% profit!
Staging your property when it makes sense. Getting the furniture/accessories at wholesale cost every time
Bruce will either travel to your local market or meet you in the remote market of your choice. Either way, you will be spending time learning how to invest in any remote market due to the ever-changing landscape of real estate investing
Visit several properties with Bruce to evaluate for purchase by creating rehabbing budgets using Bruce's proprietary software tools
The right way to hire inspectors & appraisers
Train on checklists of priorities & timelines
Find out how to get great referrals for your projects, even in a hot marke
Vetting contractors & subs: Interviewing, hiring, background checking
Access to Bruce's airtight contractor agreement
Several walk throughs with contractors prior to bids locally and remotely
Permits and dealing with the city/county, HOA's and historical districts
Learn Bruce's secret strategies that will save you $1,000's on building supplies/materials
Asset Protection
Essential asset protection strategies that will protect your business; so you stay in business
Utilization & implementation of trusts
In depth contract review for all strategies discussed
Building Multiple Streams Of Income By Building An Empire
Balancing your fix and flips and long term hold properties
Tax advantages, depreciation schedules etc
In depth contract review for all strategies discussed
Setting up your retirement plan
How to be an invisible landlord with virtually no headaches and no management company fees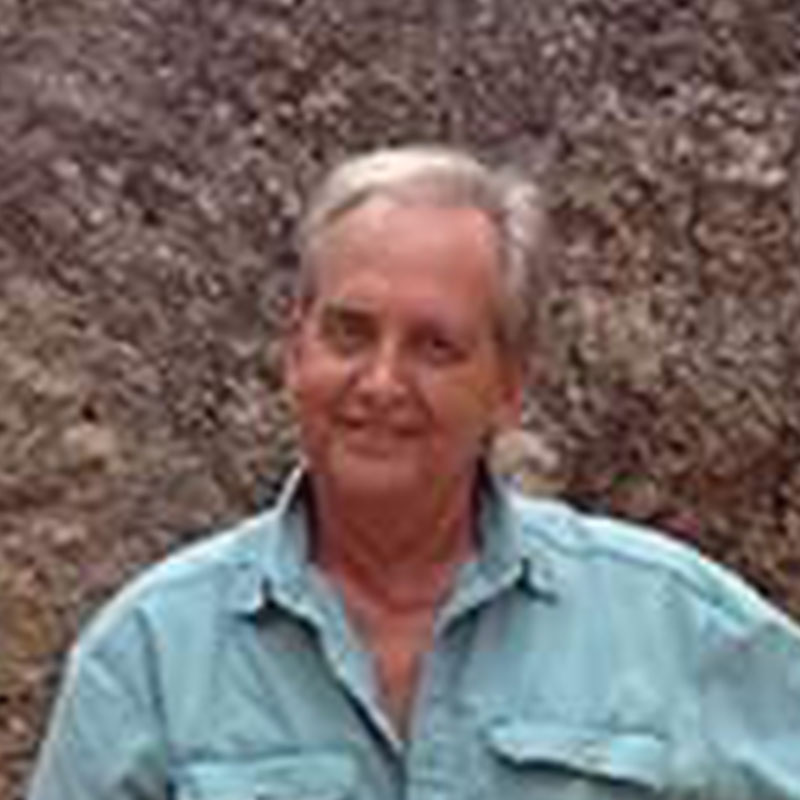 I was skeptical at first, I thought it was all hype. Bruce's coaching made it so simple and right away I knew I made the right decision to pursue real estate investing.
Steve Kofsky - Honolulu, HI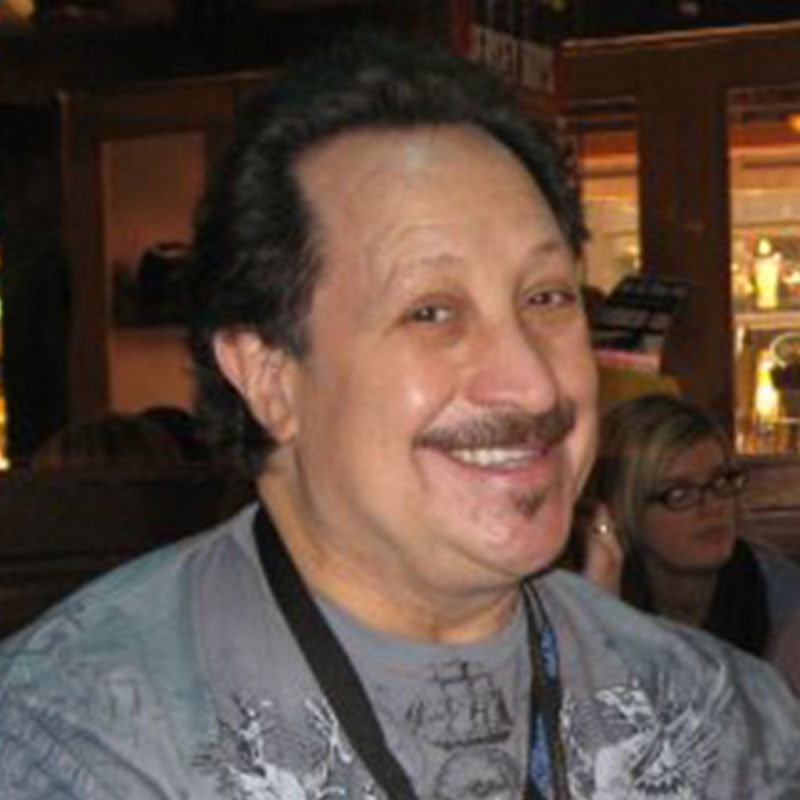 Thank You Bruce!!! Seriously you changed my life. Though I had been investing in real estate for years and was a seasoned investor, what you taught me when you came to Chicago was transformational.  I now can evaluate a house locally or in a remote market within seconds. I'm now an offer making machine.  Your diligence, ability and easy to understand training has increased my investment business over 400%! P.S. With your help, the last house I got has over 100K equity in it, WOW.
Stephan Levy - Chicago, IL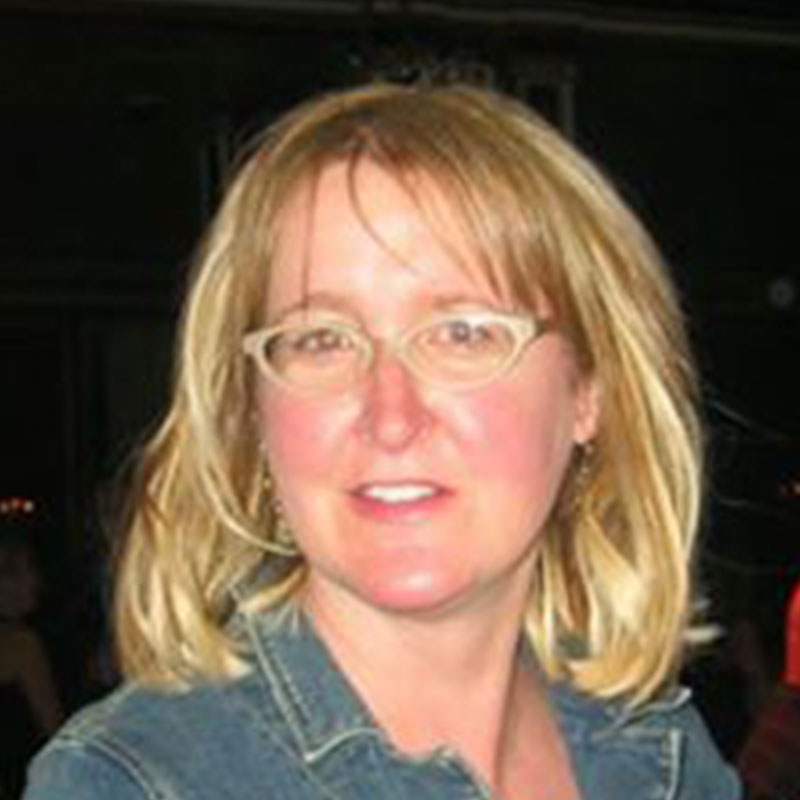 I spent the best 3 days of my life with Bruce. He made it so simple with his step to step process. He taught me how to negotiate with real estate agents, contractors, etc. I learned how to review contracts. How to find the best deals and to run my numbers. While Bruce was here, I put my first offer on a house. Rehab is almost done, and it looks like I will be making close to 35% net return on my investment.
Amy Ballou - Albuquerque, NM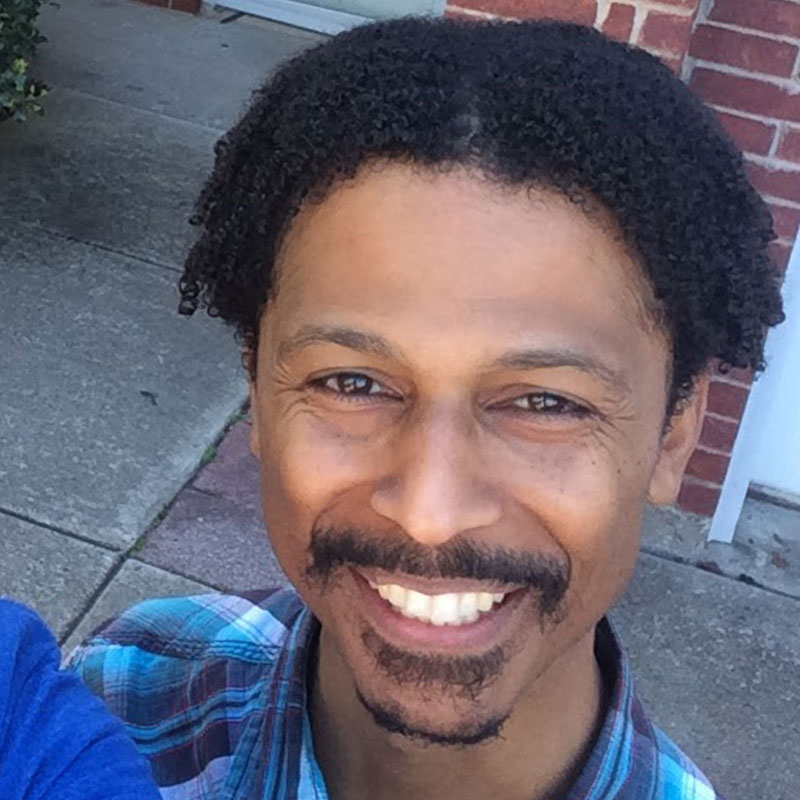 Thanks for pushing through long days and answering all my questions.  Thanks for your moulding and transforming my skills live.  This really made the training powerful and that's the unique selling proposition of your training.
Sonney B - Dallas, TX